About us
---
With experience in software development, implementation, quality assurance and software support since 2000, we build our designs on deep understanding of all business and functional requirements as well as ambiguous nuances of practical business workflows We offer comprehensive software services that cover the full development and implementation cycle of your IT project including a full range of consulting services.
Working Strategy
---
How we work with you to achieve your goals.
We listen. We hear what you want, your budget for the timeline, your immediate goal, all you desire to share for positive outcome succeed. It is your Process, and we are attentive. Technical words should be less worrisome; talk to us in your most convenient explicit words.
We develop a plan. Combine your views with our experience to achieve your goals. We acknowledge your opinions, perspectives, desires, and outcomes. All these in a fold with one-on-one communication so that you can include or improve these ideas. Conclusions to product outcomes are all you!
We deliver what you want. You get absolutely what directives we receive from you, including specific tools required. Efficiency is key to your taste. At the end of the project, you'll award yourself a big smile for us meeting your expectations.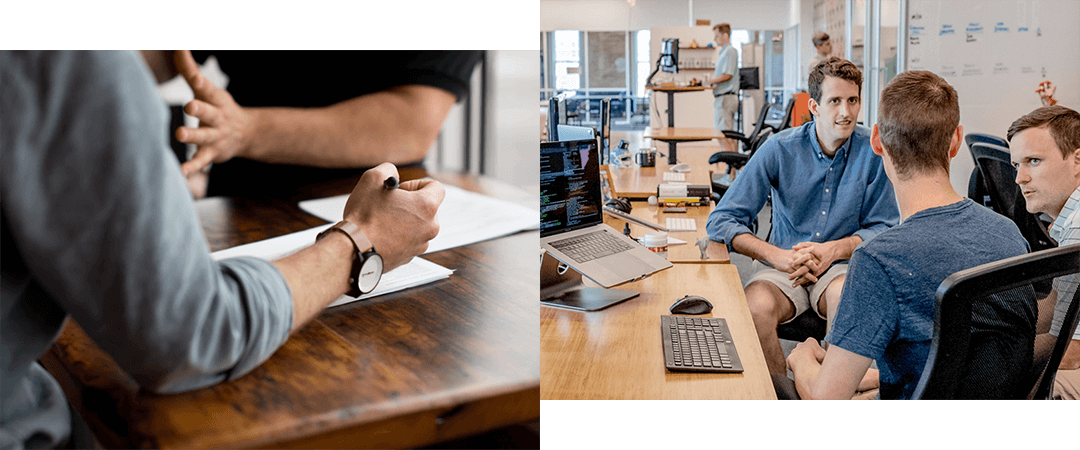 Your Solution
---
We are here to understand your solution.
---
We are capable of listening to your creativity to find the technology intersection and help you craft a path to realization. No idea is turned down. We are fully committed to helping you get moving.
Detail Solution
---
Sometimes it is just a design depth problem.
Your project may be existing with some problems or upgrade needs. These needs usually emanate for missing solution analysis or changing landscape against your current implementation.
Our year of experience comes into play. We can work with you to re-evaluate your current solution. Derive a new path of fixed that will last with your immediate goals. We do all these with a team of in house and collaborating experts across the globe.
CONTACT
---
We love to hear from you.
Send us a message.
---
We love to hear from you. You can send a message anytime, and we will get back with you soon.

---
---