Our Services
---
ChiefSoft concentrates in helping to achieve your deliverables through the strategic design ,development or application of custom and retail softwares. We're focused on helping you achieve and improve your bottom line.
Flexibility
---
Always creating and growing with focus on quality
Your application landscape is dynamic, evolving almost daily. We pay attention to where the web and mobile platform is trending. We're able to ensure our customer's solution benefits from the solution of tomorrow with cost overruns.
---
Custom Solutions
---
With the experience of delivering custom software projects, we provide the best solutions that accelerate workflows, optimize operations, and boost revenues. We provide you with bespoke solutions, comprehend the unique culture of your product, and actualize them via application development, system integration, migration, to mention a few. Thus, branding your solutions specifically to maximize your potential and intent.
Big Data
---
We can help you data gathering project, manage projects of massive volume of both structured and unstructured data to build the most profound insight into your goals, thereby, provides access to valuable new information, enabling a custom solution for you and your clients.
Mobile Application
---
We engage in well-established development practices with state-of-art technologies to create mobile apps to fit your products and their goals, exceeding client expectations. We do substantial research, brainstorming to create a unique applicable product yet, focus on the user experience. ChiefSoft assists app owners in making high-level decisions and guides them through the design, development, and deployment processes.
Cyber-Security
---
Our expertise provides immersed security, precision compliance, and practical solutions tailored to your business. Hence, protected data. We implement cybersecurity solutions that match your needs and support them with a negligible impact on your users. We provide robust cybersecurity that doesn't handcuff your team's productivity. ChiefSoft merges all patented applications with years of expertise to provide you with top security solutions and metrics as needed.
Artificial Intelligence
---
We deliver a well-developed solution to improve your products and operations using cut-edge machine learning, Computer Vision, AI-Driven Chatbots, AI Product Development, Data Science & Research. ChiefSoft interprets the human-like experience to boost your operational performance via our created deep learning in development. We take care of all your AI needs by actually designing, building your custom-built models.
Training
---
ChiefSoft provides training services for small to large-scale business organizations. We offer a complete range of training from IT consulting, software, and hardware services such as business-technology consulting, systems integration, supply chain, Internet and e-business consulting, training, custom application development, re-engineering, and sustenance.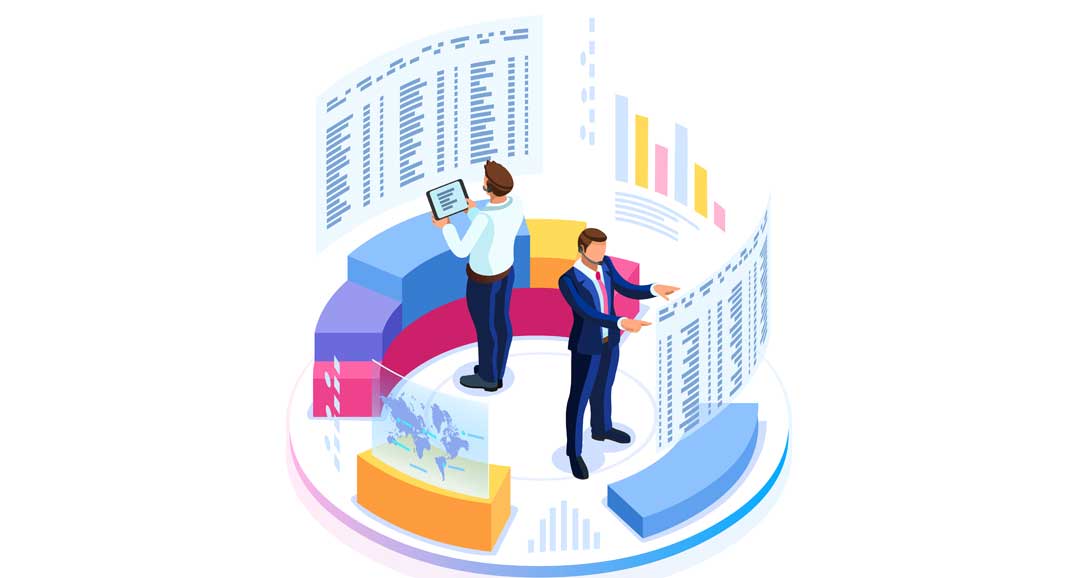 CONTACT
---
We love to hear from you.
Send us a message.
---
We love to hear from you. You can send a message anytime, and we will get back with you soon.

---
---