Contact us
---
Whatever your objective, we'd love to design and build your next big idea or lend a hand on an existing one. We invite your questions, comments, or concerns. If you just want to spread love and give inspiration, we will accept those as well.
CONTACT INFO
---
Phone /Email
770 544-8029
ADDRESS
---
ChiefSoft Works
2451 Cumberland Pkwy,
Atlanta,GA 30339,
USA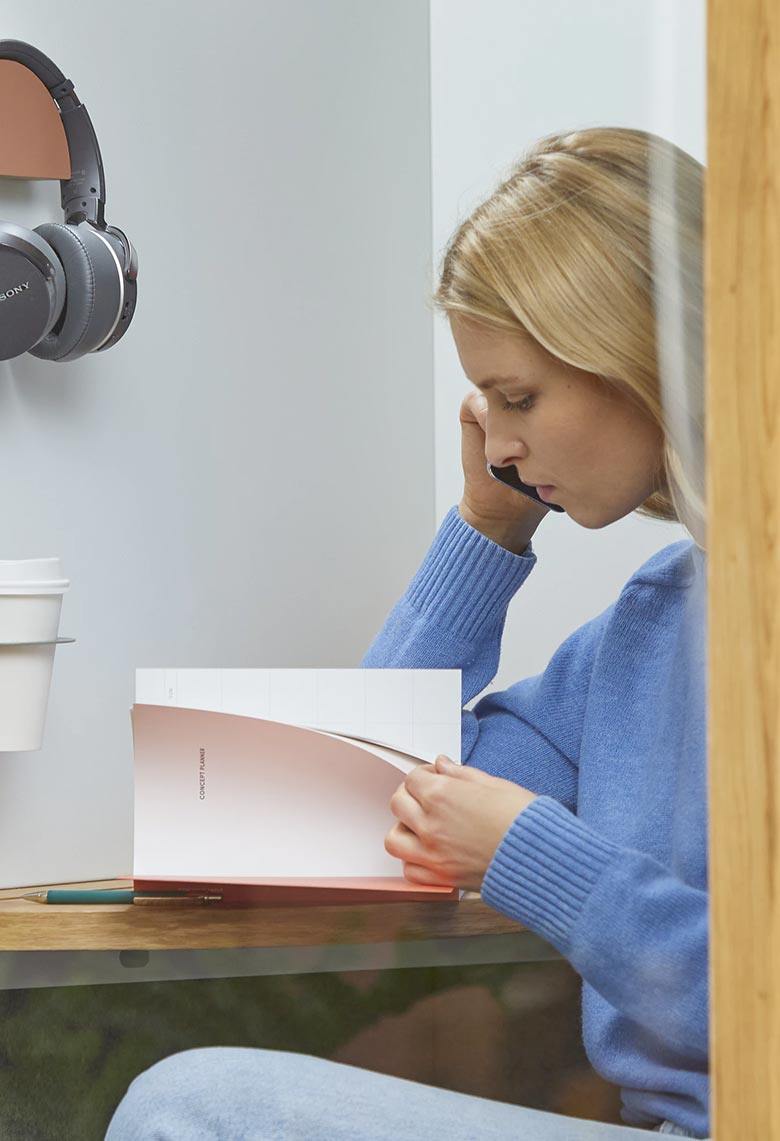 Always Here
---
Partnership, Outsourcing or Consulting
---
We specialize in Linux and all UNIX variants, Microsoft Windows programming using .NET; numerous database servers including Microsoft SQL Server, MySQL, and others; a wide range of languages, including C/C++/C# and PHP with various web servers, including Apache, IIS/ASP.NET, and others.
We have produced a wide range of mobile, desktop, and web-based solutions for a diverse set of customers over the past twenty years. If you need a different technology or environment listed either above or in the sample projects described on this site, please contact us!